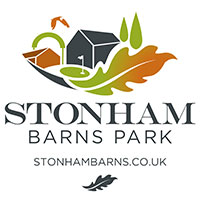 FAMILY TOURIST ATTRACTION IN SUFFOLK
STAY | EAT | DRINK | PLAY | SHOP | CAMP | MUSIC | SHOWS | EVENTS

Stonham Barns Park has a range of stunning holiday homes available either overlooking our stunning lakes offering the most beautiful views or if you prefer to be a more inland than we have a range of holiday homes in a more secluded area of the park. Take a look below to see a range of stunning holiday homes for sale from lodges around their stunning lakes to 2 or 3 bedroom static homes. Prices start from £35,000 get in touch today for your perfect staycation.
Stonham Barns Park was added to The Starglade Group of companies at the end of 2011 with the vision to transform the site back to its former glory. Over the years they have made vast improvements and Stonham Barns Park is now a buzzing holiday and leisure destination in Suffolk, with new attractions and improvements still happening on a yearly basis. Onsite is a range of attractions from pirate themed adventure golf, footgolf, owl sanctuary indoor soft play centre, fishing, funfair, events, theatre, escape room. Sign up for our monthly newsletter to keep updated with the latest news and offers.

Take a look at Stonhams website for more information www.stonhambarns.co.uk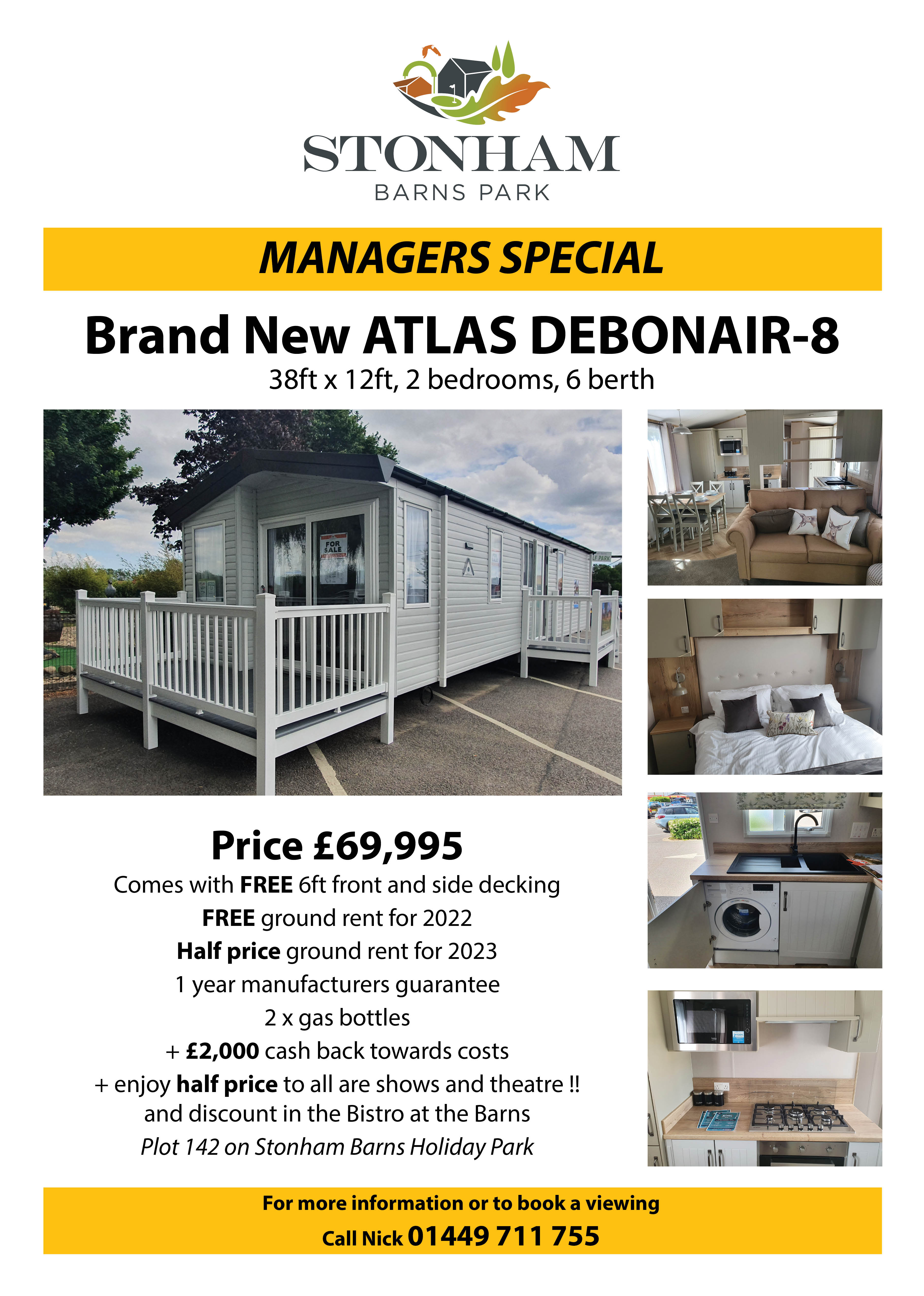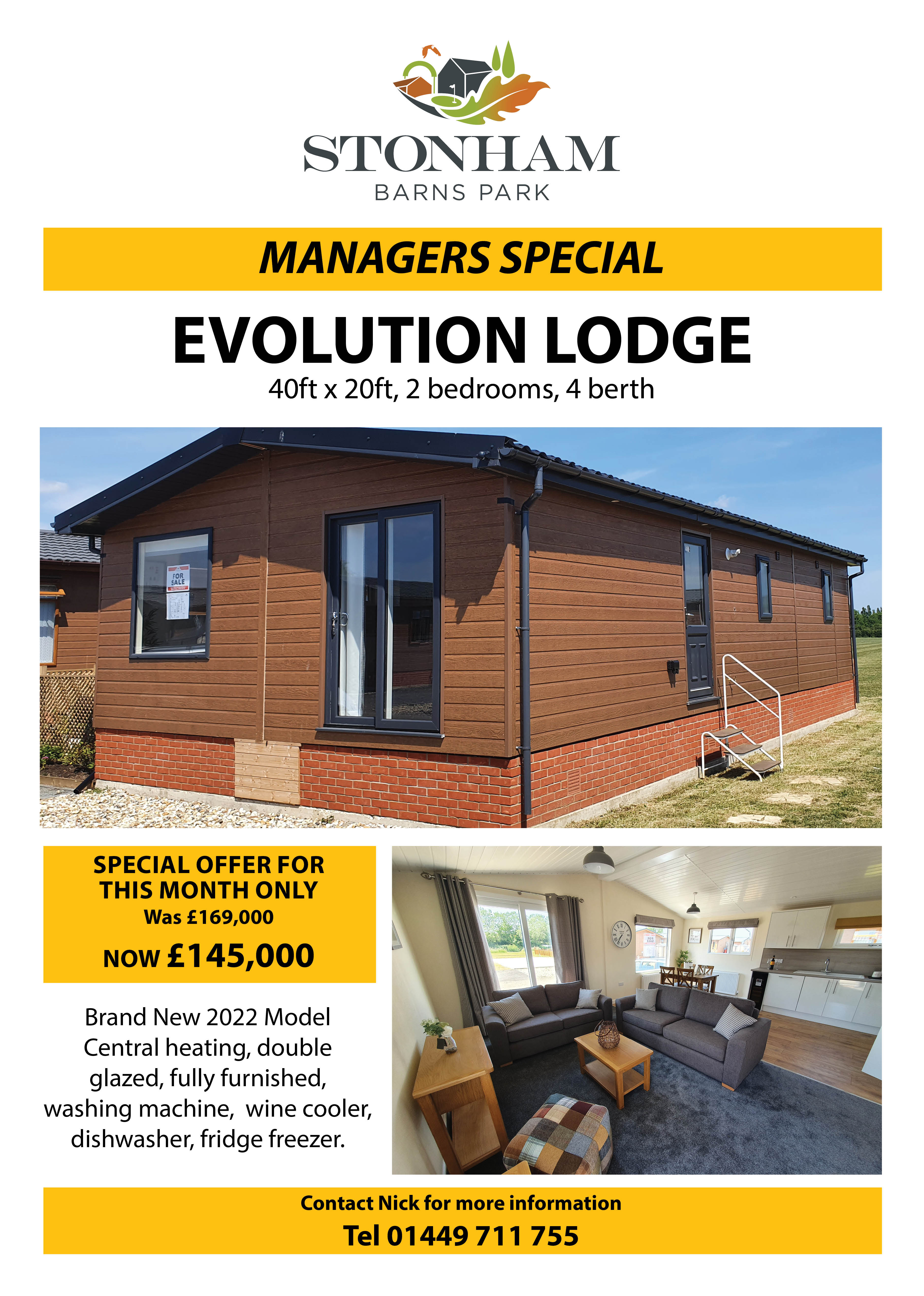 ---
Contact Details
Address :

Stonham Barns Pettaugh Road Stonham Aspal Suffolk IP14 6AT
---
Send a Message